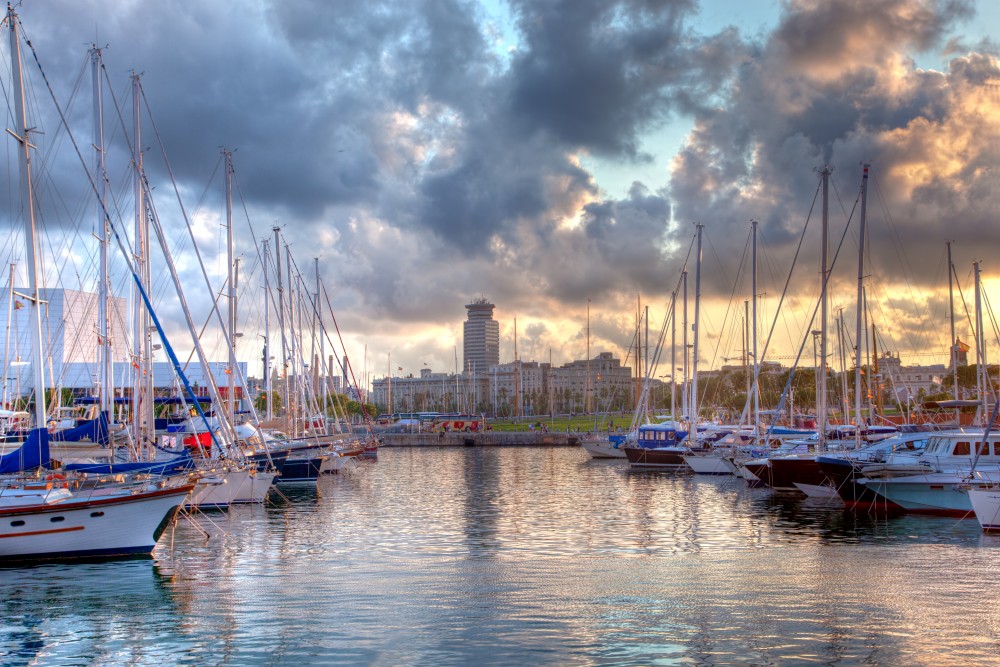 With so many boat insurance options, we provide you with the information you need to help you chose the best coverage for your boat or personal watercraft.
Boat owners can insure against most risks of owning and operating a boat, its motor and its trailer. You just need the right policy. We know that you invest money in your boat, take the time to be sure you have the coverage you want and need to protect your boat.
You also need to be protected against liability lawsuits should you injure someone with your boat or damage their property. After an accident is no time to find out you are not properly insured.