Livery/Limos/Taxi & Non-Emergency Medical Transportation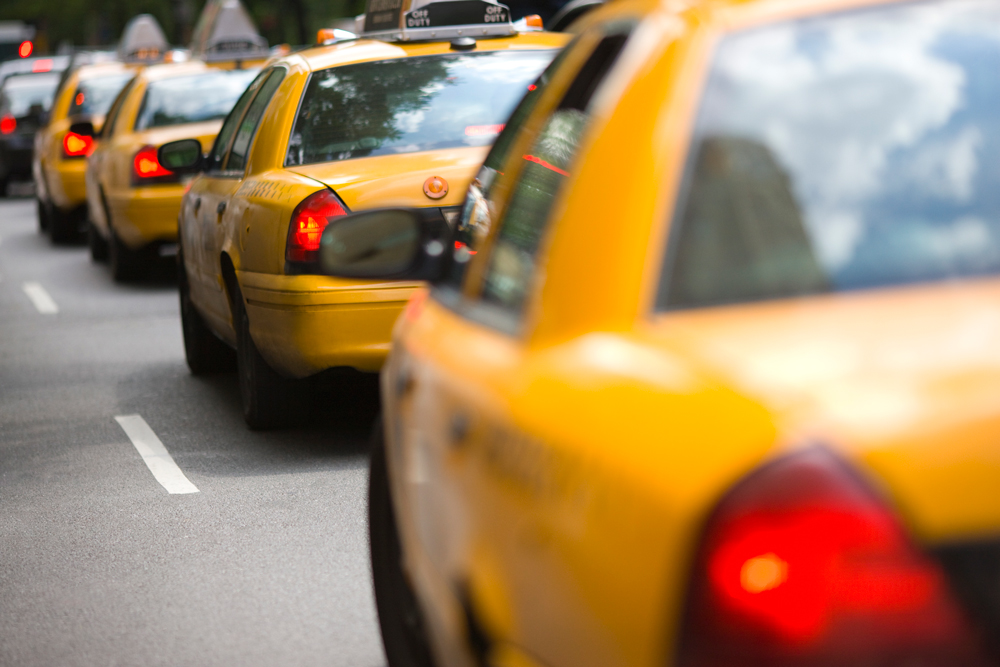 Click Here to GET A QUOTE!
Fisher Insurance Agency specializes in transportation insurance. FIAI offers a full range of insurance products and solutions for vehicles that are used by businesses who generate revenue from transporting people.  With access to insurance companies who focus on specific segments within the different transportation industries, Fisher Insurance Agency is your one-stop solution for your "For Hire Livery Insurance" needs.
Livery Insurance is a type of commercial policy that covers businesses who transport people on a for-hire basis.   We can get you the coverage you need while saving you money!  We will work hard to get the best coverage and pricing available. Whether your company is a car service with one vehicle or a large fleet, we will take care of your needs.
Black Car Insurance and Limo Insurance – Limousine and Black Car transportation services are pre-arranged luxury transportation like (Uber Black or Boston Coach).  If livery businesses make scheduled appointments with specific pick-up and drop-off locations you probably need black car insurance.
Livery & Taxi Cab Insurance – Taxi insurance is a type of for-hire livery coverage designed to protect taxi drivers, their vehicles and passengers. Taxicab services differ from a limousine, ridesharing businesses, or black car services because locations for pickup and fares are mostly random and unscheduled, and don't use luxury vehicles.
Non-emergency Medical Transportation (NEMT) Insurance – vehicles used to transport individuals who need assistance traveling to and from appointments for medical treatment. This form of pre-arranged transportation doesn't include ambulances or other emergency vehicles.
Taxi & Motor Coach Insurance – vehicles that don't fit the description of a traditional taxi or black car service. This can include businesses that likely pre-arrange transportation but don't use a luxury vehicle such as a sightseeing tour company or an airport shuttle service.
Rideshare Insurance – People who use their private vehicles for livery ( like Uber and Lyft) need special protection that extends beyond basic auto insurance.
For Hire Insurance Quotes
Best price commercial auto "For Hire Insurance" through Fisher Insurance
Are you compensated for your transportation services? Do you receive a fee from customers for your services (Taxi, Limo, Airport Shuttle, Rideshare, Transportation for Elderly)?  Do you provide transportation as a courtesy (Religious Organizations, Hotel or Courtesy Shuttle)?  IF YOU ANSWERED "YES" TO ANY OF THESE, WE CAN HELP!