Personal Umbrella Insurance Policy
A Personal Umbrella insurance policy provides you with a canopy of protection against catastrophic financial events.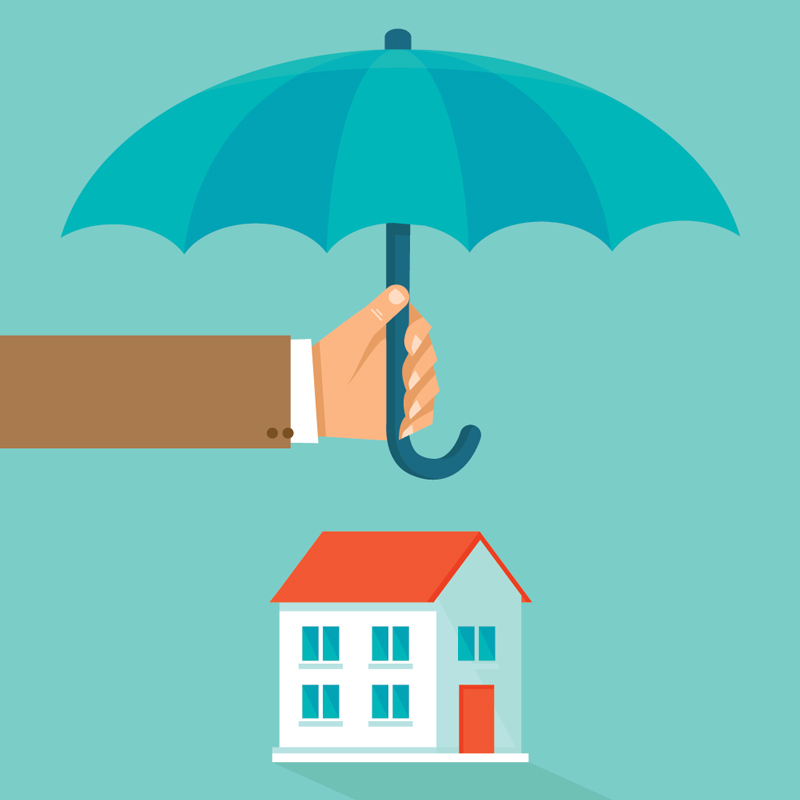 When your primary insurance coverage is not enough, are you prepared?
For example, if your neighbor falls in your yard and wins a law suit against your for $1,000,000, your homeowner's coverage is only $500,000 – who pays the rest?  You do if you don't have a personal umbrella policy!
We all love our dogs, but if Fido bites and injures your son's friend who was visiting for a play date, YOU are liable for the extensive medical expenses.
When you need additional coverage, whether it's homeowner's, car insurance or boat insurance, your Personal Umbrella policy kicks in!
Call Today for a Free Personal Umbrella Insurance Policy Quote
Call us today, let's look at what Insurance you currently have and determine what we can do to help. Can you really afford not to?
Looking for more types of insurance coverage?