Motor Truck Cargo Insurance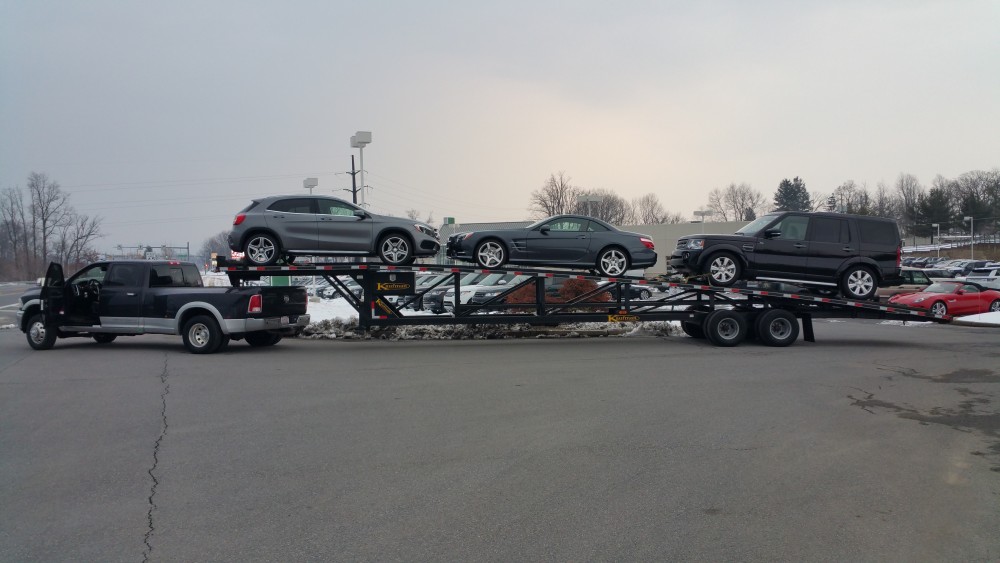 Fisher Insurance Agency is one of the few agents that truly understands motor truck cargo insurance.  Our ownership group has spent decades in the transportation industry.  The reason we opened the agency was due to the problems we saw that transporters were having when trying to find the right coverage for what they do.  We have found that many trucking companies go through a personal lines agency that really doesn't understand this line of insurance or your specific risks.  Not only do we understand it, but we specialize in it.
There are very few agencies that have the portfolio that we have of insurance companies for motor truck cargo insurance.  Our ability to present you with so many options will help you save thousands of dollars and make sure you have the right coverage for your specific industry.  And our knowledge of this type of coverage will help us find the right policy for you.
We offer policies with different deductible options as well as whatever specific limit you are looking for.  This isn't a "one size fits all" type of policy.  Motor Truck Cargo insurance comes in all sorts of shapes and sizes.
Call 888-871-2405 today and speak with one of commercial insurance specialists about the different coverage options available.  We can be reach Monday through Friday from 9AM – 5PM.  You can also stop in for a free quote anytime.  We are located at 19 Midstate Dr. Suite 120 in Auburn, MA.
Whether you own just one truck or you have a fleet of hundreds, we will find the right policy for you.