Truckers Insurance & Transportation

Fisher Insurance Agency, Inc., Commercial Truck Insurance Specialists providing coverage for any Truck Business, from Owner Operators to Fleets.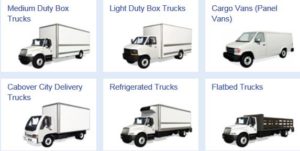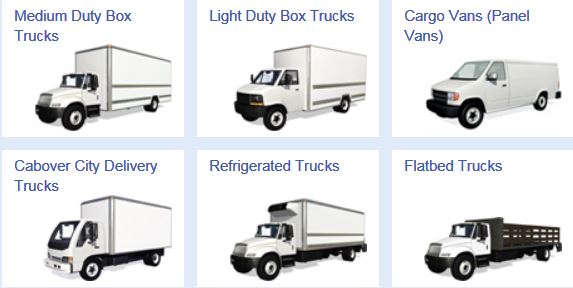 Fisher Insurance was started as a commercial agency focusing on insurance for trucking companies. We have since branched out and started offering personal coverage, but trucking & transportation insurance is our foundation. Our Agents have been in the transportation industry for over 20 years and saw how difficult it was for trucking companies to get proper coverage by an agency that actually understood their business. We saw many trucking companies that were insured by agents that knew very little about exactly what they did. This disconnect created was causing trucking companies to pay way too much for their premiums and to not be properly insured.
We offer the best Trucking Insurance options – Click here to complete our Online Truck Insurance INFO Form for a Quote
Premiums for Motor Truck Cargo insurance, General Liability Insurance, and Commercial Auto Insurance have gone through the roof in recent years. Our goal in starting the agency was to find every option available, so our clients would not only be able to get the right coverage for what they do, but also have choices that might end up saving them thousands in the long run. We have partnered with some of the best insurance carriers on the planet in order to help you stay profitable.
Our knowledgeable staff has been extensively trained on the in's and out's of these types of policies. The typical personal lines agency knows very little about the coverage that you need. Trucking and transportation insurance is complicated. We understand your business and we will find the coverage that fits you best. And hopefully save you money along the way.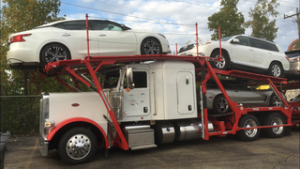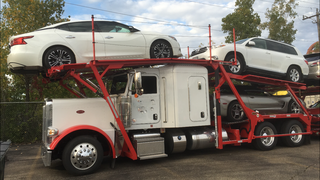 We also offer online certificate creation
This means that you will be able to create a certificate, 24 hours a day, on your phone, tablet or computer. You'll never lose a load again because your agent doesn't have time to handle your request. Just fill in a couple fields with the name, and address of your certificate holder and you can print, email or fax it immediately. If you don't want to deal with doing it yourself, we are always more than happy to process your request. And we won't make you wait so long that you lose a job because of it!
Choose from a wide variety of policy types
We can help with the following policy types and many more:
LTL Freight Insurance
Livery Insurance
Limousine Insurance
Contingent Cargo Insurance
Excess Cargo Insurance
Contact Fisher Insurance
Fisher Insurance is here to help with all of your trucking and transportation insurance needs. Let us show you the difference between us and the agency you are currently doing business with. We think you'll be pleasantly surprised. Call today for a free quote
888-871-2405