Sprinter Vans, Box Trucks, Amazon Drivers Insurance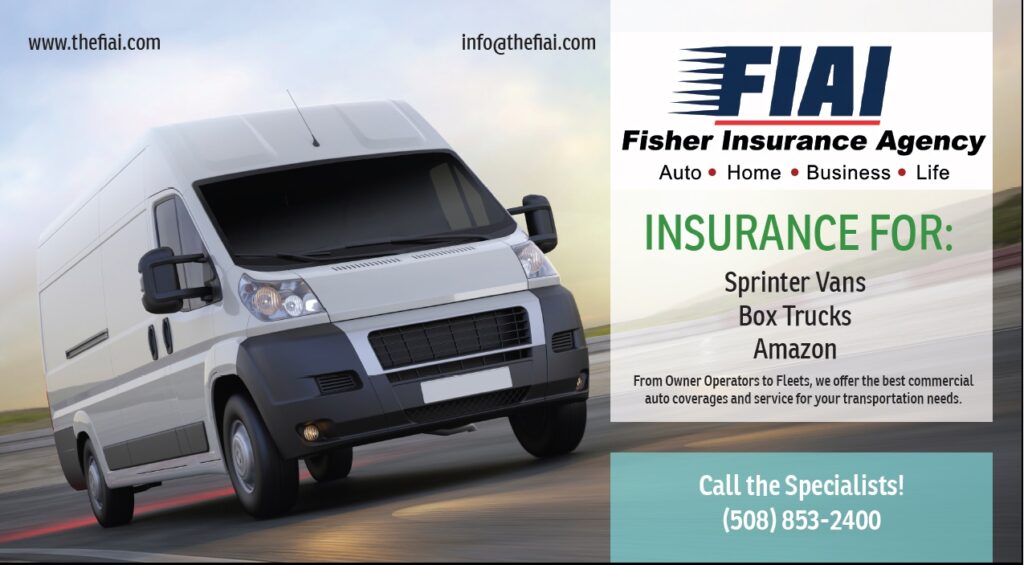 We offer the best Insurance options and solutions for Sprinter Van, Box Truck, and Amazon Drivers!
Click here to complete our Online Truck Insurance INFO Form for a Quote!
We also offer online certificate creation. This means that you will be able to create a certificate, 24 hours a day, on your phone, tablet or computer. You'll never lose a load again because your agent doesn't have time to handle your request. Just fill in a couple fields with the name, and address of your certificate holder and you can print, email or fax it immediately. If you don't want to deal with doing it yourself, we are always more than happy to process your request. And we won't make you wait so long that you lose a job because of it!
CALL US TODAY AT 508-853-2400