Industry Specific Programs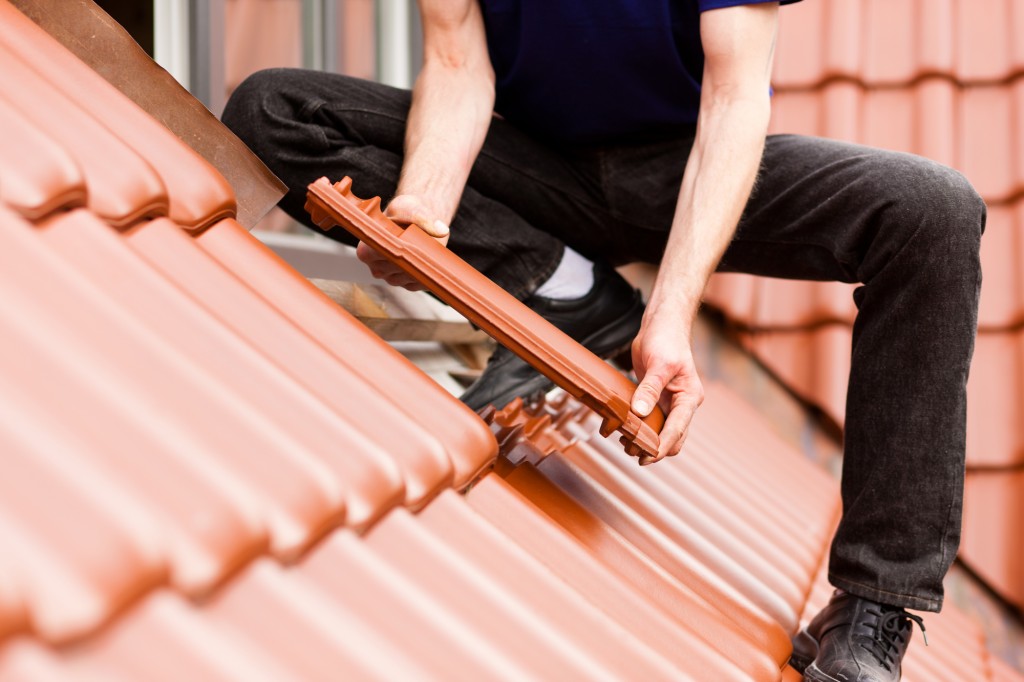 Owning a business isn't the walk in the park that many think it is.  Expenses can become suffocating, managing a staff isn't easy, and you need to find the proper insurance to protect your dream.  Let us help with at least the insurance end of things.
Fisher Insurance is a one-stop shop that can alleviate the headache of having to go to many different insurance agencies to get all the policies that you need.  We started as a commercial agency and we have developed programs that will allow you to have all of your coverage through one agent.  Our relationships with dozens of different insurance carriers give us the ability to not only be that one-stop shop, but to present you with options that could end up saving you thousands of dollars.  We think outside of the box to come up with solutions that can save you money and give you that peace of mind that you deserve.  We have tailored specific programs to fit your industry.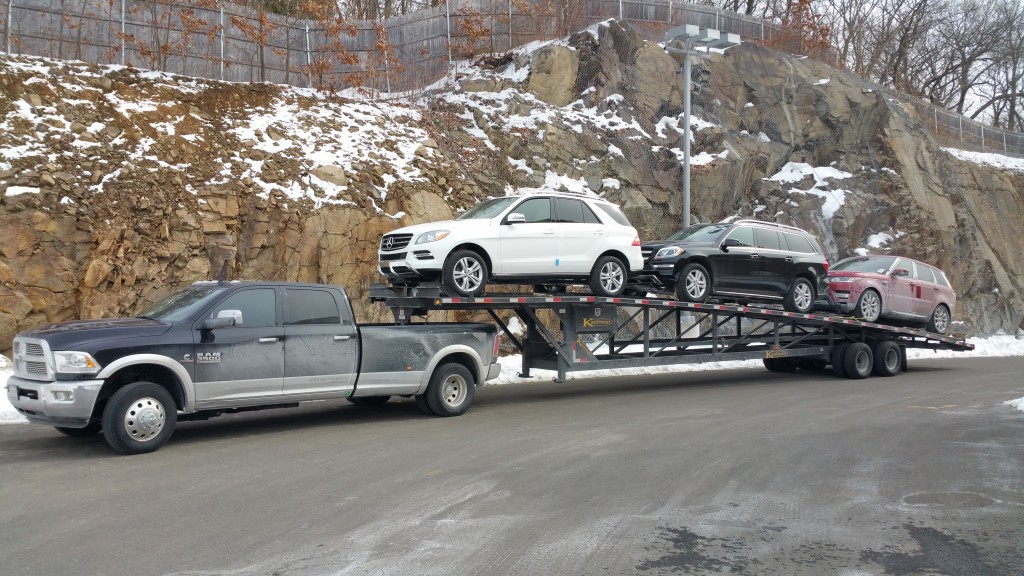 Our customer service is second to none.  We work hard to make sure your experience here is a pleasant one.  Dealing with insurance agencies can be like pulling teeth sometimes.  We make it easy.  If you call during business hours, you will speak to a real, live human being that can assist you with whatever your needs are.  We take pride in what we do.
Call today for a free quote.
888-871-2405