Do you own a RV, Camper, Motor Home or Travel Trailer?
RV insurance is a must have for your home away from home. Our specialized insurance is tailored to cover your RV, Camper, Motor Home and Travel Trailer. Whether you drive it or tow it, we will provide your investment with the best coverage available!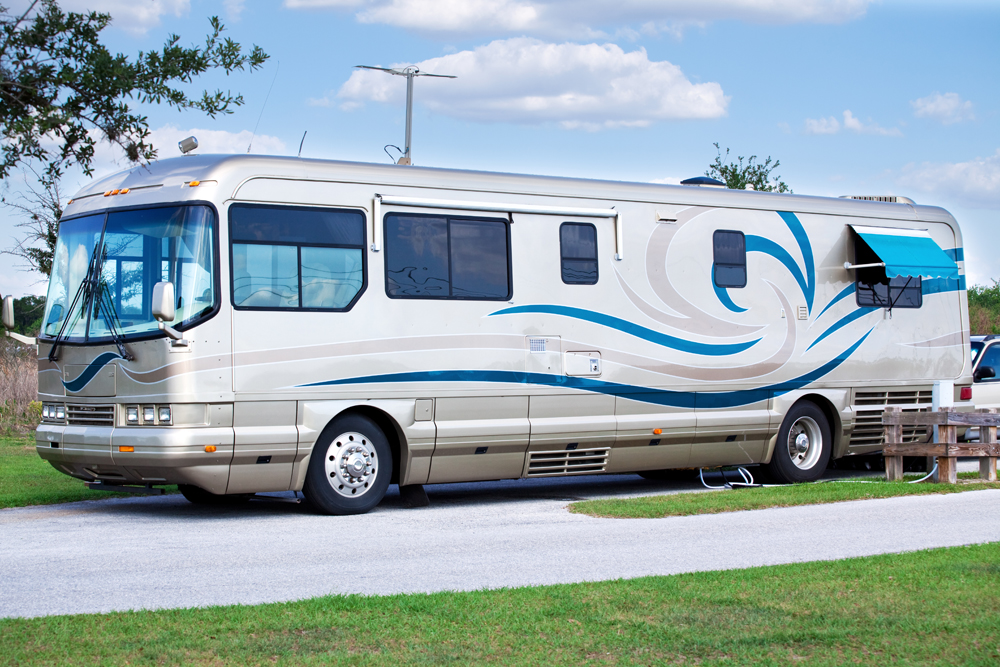 Our extensive RV insurance products cover several vehicles:
Conventional Motor Home — Class A
Professional Bus Conversion  — Class A
Non-professional Bus Conversion  — Class A
Camper Vans  — Class B
Mini Motor Home — Class C
Fifth Wheel Trailer
Conventional Trailer
Pop-Up Tent Trailer
Trailer with Recreational Cargo Quarters
Mounted Truck Camper
Motor coaches
Toy haulers
Coverage Highlights:
Bodily Injury & Property Damage Liability
Uninsured/Underinsured Motorists
Medical Payments
Personal Injury
Comprehensive & Collision
Roadside Assistance
Market Value
Agreed Value
Total Loss Replacement Cost
Emergency Expense
Replacement Cost for Personal Effects
Vacation Liability
Trailer
Fire Department Service Charge
Full Timer's Package
Additionally, we offer a Deluxe Package, which includes:

Disappearing Deductibles — For each consecutive claim-free renewal, the original Comprehensive and Collision deductibles are reduced 25 percent. After the fourth consecutive claim-free renewal period, the deductibles are $0. Following a loss, deductibles return to their original amounts at the next renewal period. Any type of non-deductible-related claim (e.g., Liability, Roadside Assistance, etc.) does not affect the disappearing deductible level.
Scheduled Medical Benefits Vacation Residence — Pays scheduled dollar benefits to the named insured or spouse for loss of life,  or the ability to work.
*- Coverages are subject to market appetite and Underwriting Guidelines – *
Why Choose our RV Insurance Coverage?
Rather than adding your RV to your auto policy, consider RV insurance coverage from Fisher Insurance for your motor home, travel trailers, camper or camper van.
Looking for more types of insurance coverage?