Coastal Property Insurance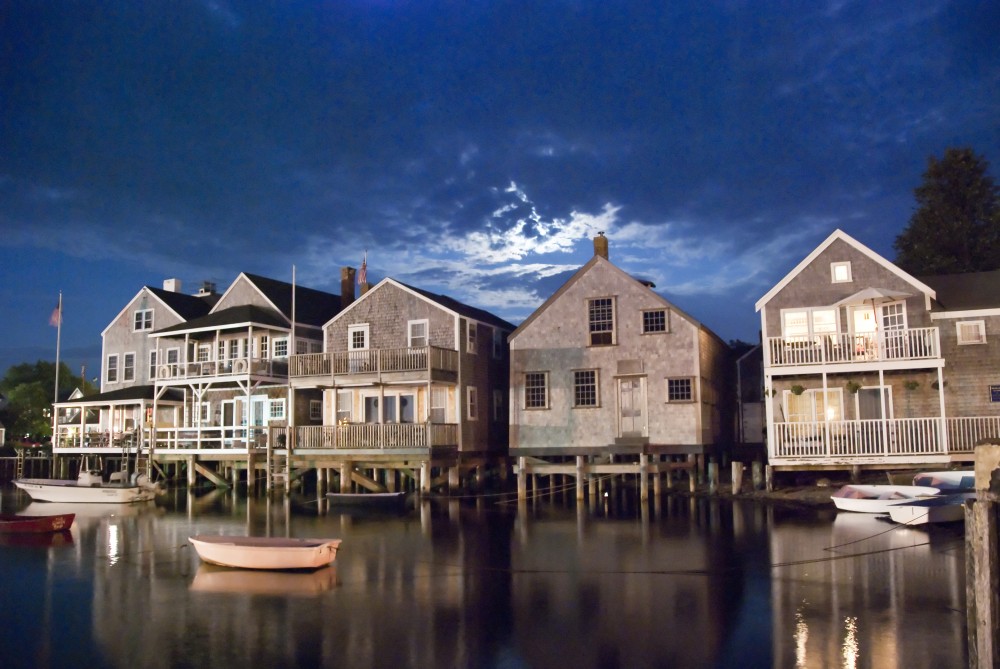 Be careful when choosing coastal property insurance for your home at or near the shore!
Insuring your Dream Home, whether it's your primary or secondary home, can be difficult if it's a coastal property.  Without the right help and advice when choosing coastal property insurance, you could be making some very expensive mistakes.
It's even more critical now since coastal homeowners nationwide are dealing with huge losses due to the frequency and severity of coastal storms and hurricanes. Even storms that occur on the Gulf Coast can have a catastrophic effect on the financial well-being of the homeowners affected.
Beware of limited coverage
It's not only Mother Nature responsible for losses either. Some companies in the market will sell coastal property insurance policies with limited coverage. This leaves you and your family vulnerable in the event of a claim.
Of course, with the right insurance agency's advice, it doesn't have to be this way.
Let Fisher Insurance Guide Your Coastal Property Insurance Decision
Fisher Insurance Agency works with companies that provide you with the best protection for your Dream Home and more importantly your family.
Call Fisher Insurance for a Coastal Home Insurance Quote Today
You have worked hard and invested in your coastal property. Make sure you take the appropriate steps to thoroughly insure that investment – call us at 888-871-2405.
Looking for more types of insurance coverage?