Fisher Insurance Agency, Inc will find the right coverages to suit your company's specific needs.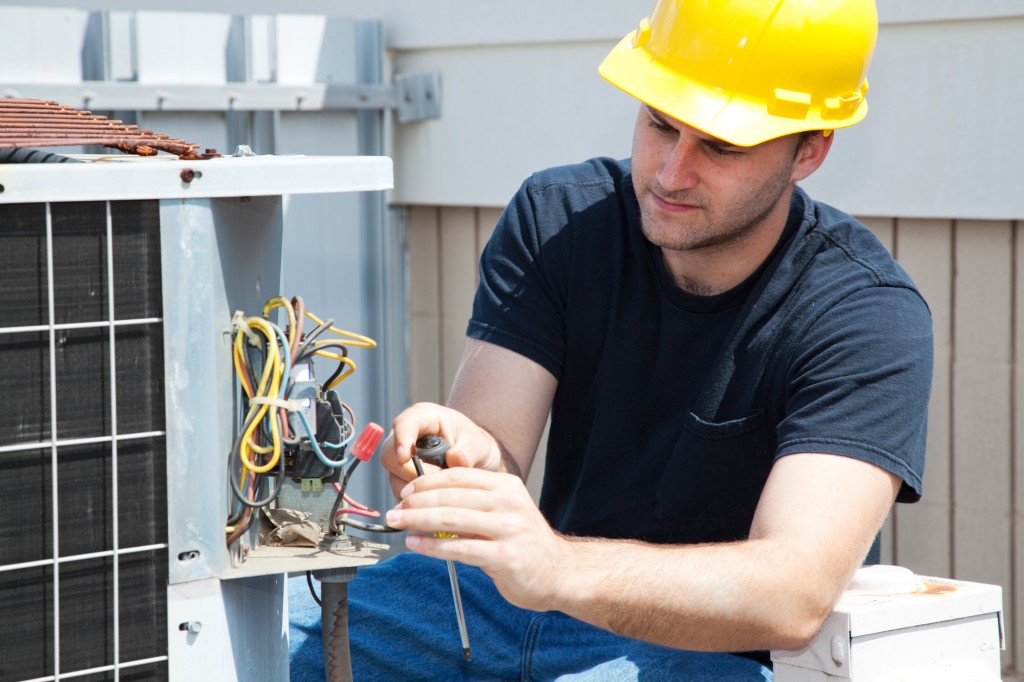 Fisher Insurance takes great pride in being able to provide commercial insurance policies for our customers all over the United States. We are an independent agency, which means we can offer policies from hundreds of different insurance carriers. Access to all these policy types gives us the ability to present you with options and savings that may far exceed what your current agent is offering you.
Every business has it's own set of unique needs. Our staff is well versed, educated and will be able to help you find the right types of coverages to suit your company's specific needs. Our number one priority is to make sure that you have the right protection. This is your baby. You don't want to lose it because someone didn't set you up with the policies necessary to protect it. We can offer coverage for injured employees, accidents involving company vehicles, fire, theft, lawsuits and much more.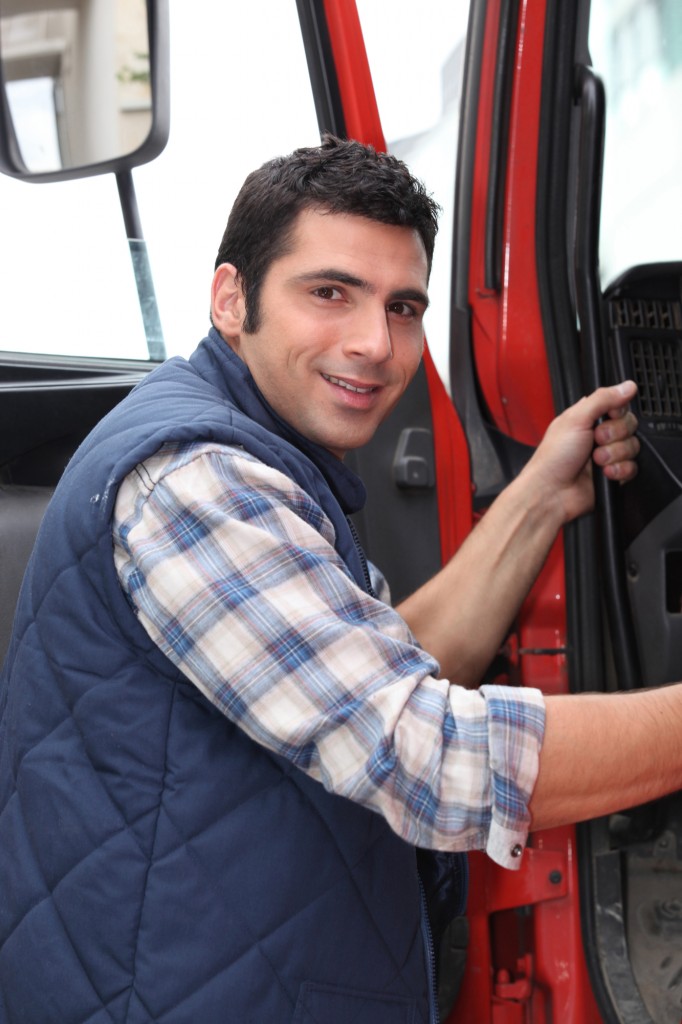 Here a just a few of the policy types that we offer:
Builder's Risk
Business Income
Get a free Commercial Insurance quote today
Call today and speak with one of our agents about a free quote. We can be reached every day from 8AM-5PM.
888-871-2405