Investment Property Insurance
Fisher Insurance Agency, Inc. providing coverage for your Investment Property.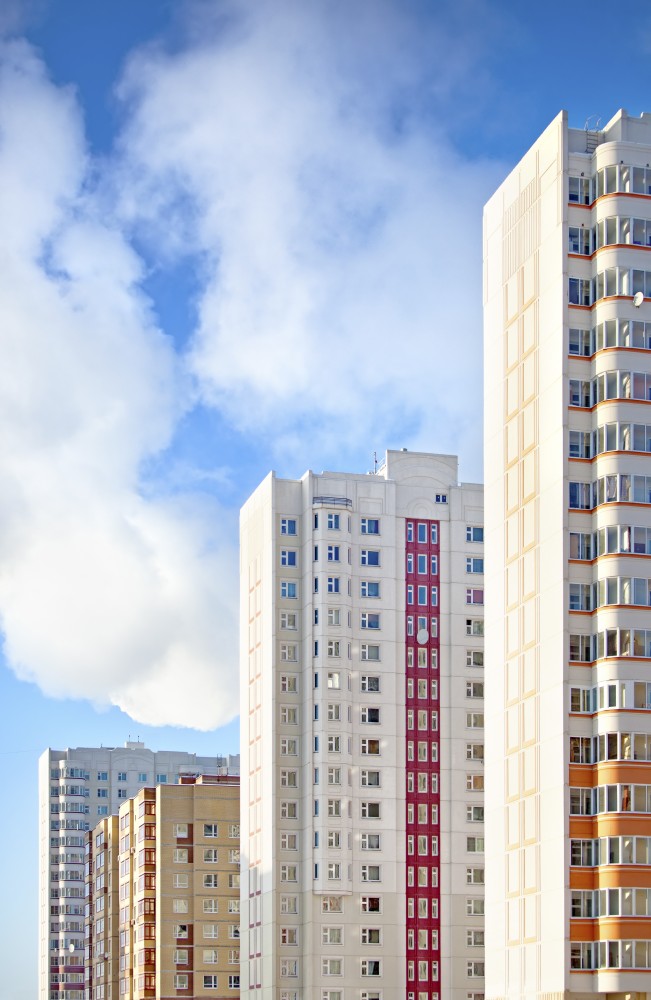 Whether your investment property is a vacation home or a rental property, investment property insurance is a must. Because you don't live there full time it's a unique liability scenario. Accidents can occur and ultimately cause damage to your property or result in injury to others while they are on the property. You can be held responsible for the full financial cost if you don't have the right insurance.
Call Fisher Insurance for a free Investment Property Insurance quote
At Fisher Insurance, we can help you select the right investment property insurance by determining exactly exactly what type and amount your property needs. We make sure your investment property is covered and you have peace of mind to sleep better at night.
Give us a call at 888 871 2405 and let's start the conversation today.
Looking for more types of insurance coverage?