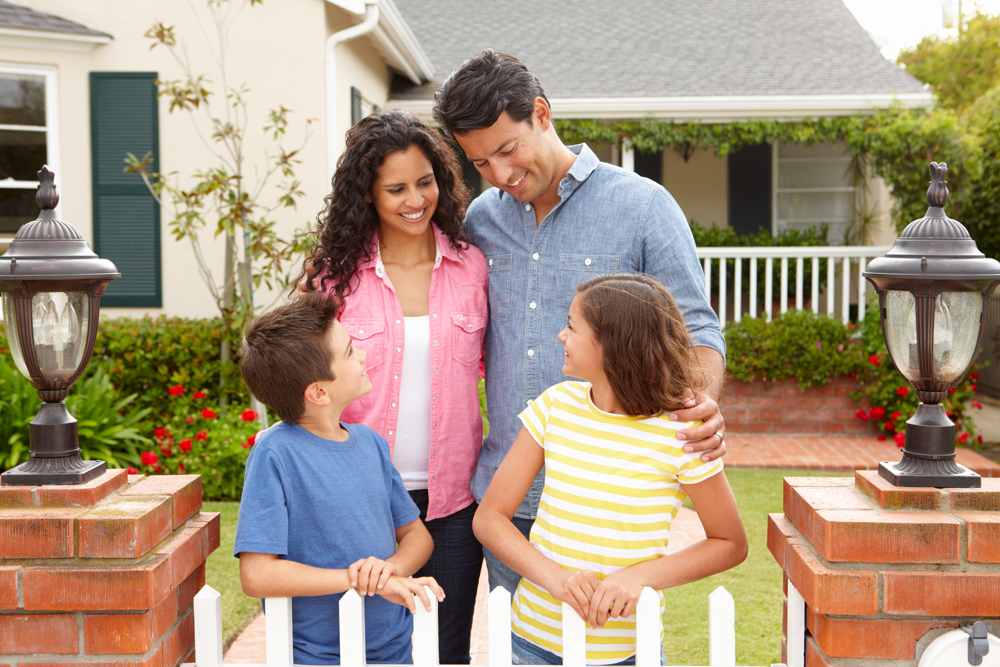 Your home is the center of your daily life, and likely your most valuable asset. When your home is damaged or destroyed, you need your claim settled by an insurance company that understands this simple fact.  Fisher Insurance Agency can help you find the homeowner's insurance that will best meets your needs.  Coverage that provides the most valuable combination of tailored coverage, quality service and fair pricing.
Homeowner's insurance policies differ by which losses are covered, which coverages you choose, and what type of residence you own. You choose which policy is best for you.  Whether it's a comprehensive policy that cover losses such as fire, hail, smoke, vandalism and theft of personal property, or whether it's a policy that covers only specified losses.
Many homeowner's insurance options are priced individually.  How much you'll pay for your policy depends on what coverages you buy.  Higher deductibles usually lower your premium price by shifting part of the loss payment to you. For example, if you had a $500 deductible, you would be responsible for paying the first $500 of the covered loss. You may choose to set higher limits than the recommended amount if appropriate to your situation and needs.  We will present you with a variety of options.  We will find the coverage that is right for you.
Fisher Insurance offers coverage for single family homes, condos, and vacation properties.  If the policy type exists, chances are that we have access to it.
Fisher Insurance Agency is here to help you find the right insurance for your home.  Call 888-871-2405 or visit us at 1099 Pleasant Street in Worcester for a free quote.  We are open Monday through Friday from 9AM – 5PM.