Investment Property Insurance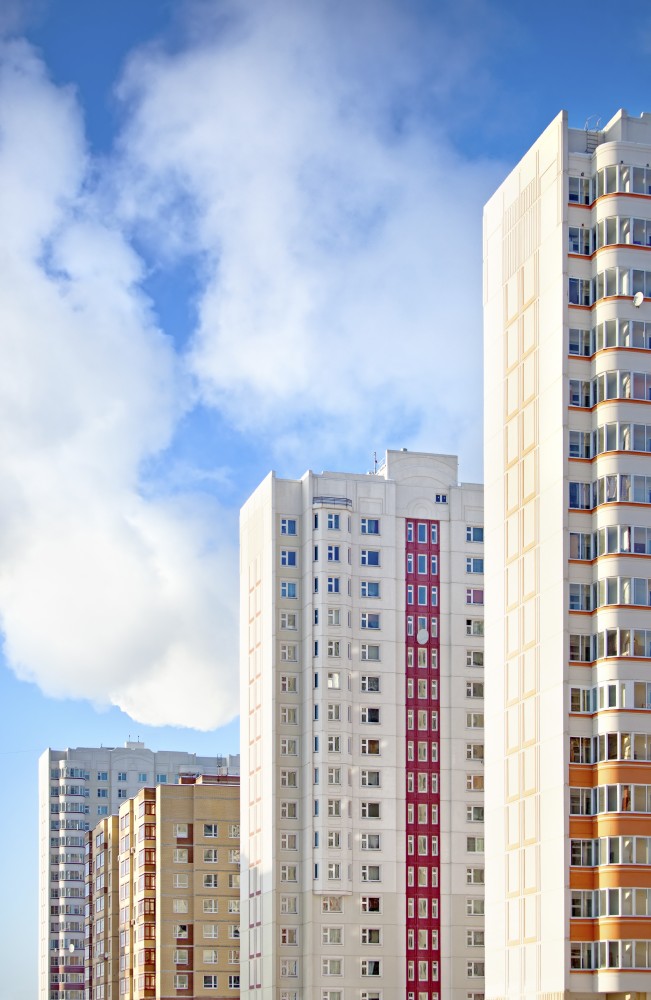 Owning an investment property brings a unique liability scenario. Whether it's a vacation home or a rental property, because you don't live there full time you really need to be sure you have the right insurance.  Accidents can occur and ultimately cause damage to your property or result in injury to others while they are on the property.  You can be held responsible for the full financial cost if you don't have the right insurance.
After determining exactly what type and the amount of insurance you will need for your property we will provide you with the options and information you need to sleep at night knowing your property and your investment is covered.