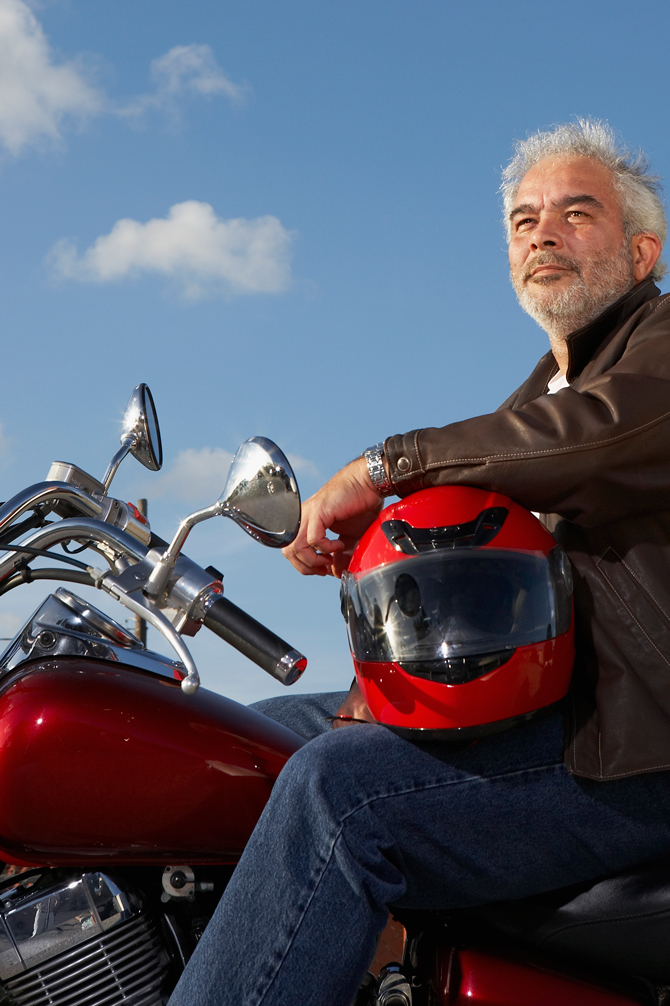 Season after season keeping motorcycle riders on their bikes and on the road is as important to us as it is to you. The open road is always an adventure. You never know what might be around the bend. So make sure you're prepared for whatever the road has in store for you.
We offer high quality coverage at very low rates. So you can get the protection you need and still have money left over to spend on important stuff, like chrome!
We offer comprehensive coverage for your aftermarket parts & accessories, anything you or your dealer installs. Before you hit the road, take inventory of your accessories and how much money you have invested in your bike, then call The Fisher Insurance Agency to talk to your agent about the coverage you need.